Don't let the price fool you, our rooms are clean, comfortable and prepared just for you. As longtime commuters, we know what's needed to get the Proper rest and relaxation.
Flight Crew Only Rate: $59 + tax per person per night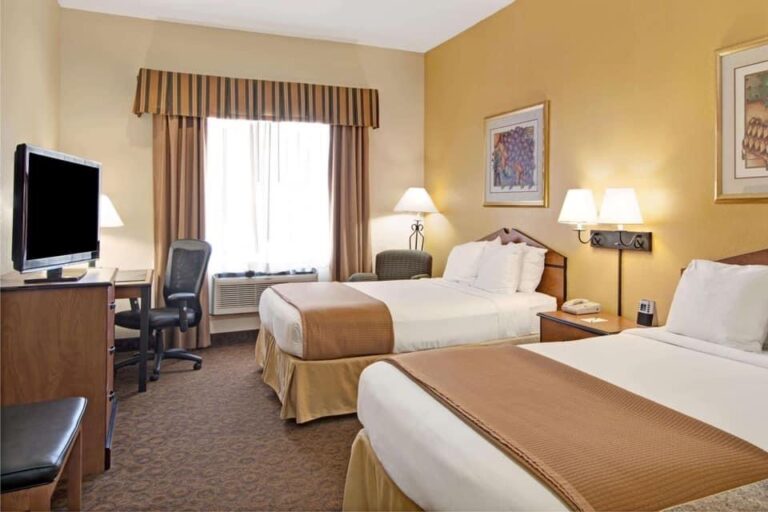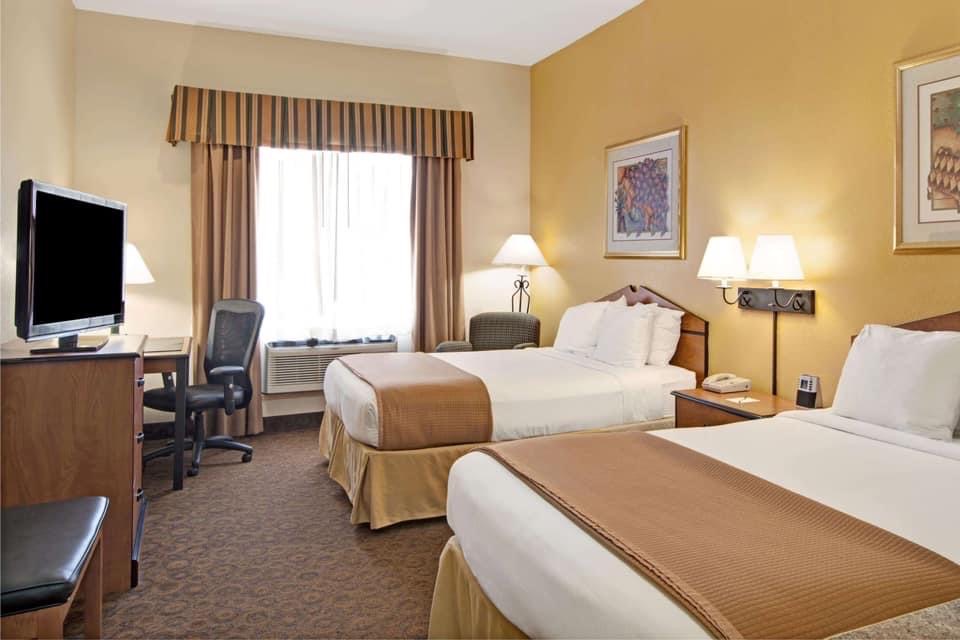 HERE ARE THE AMENITIES YOU CAN FIND AT OUR FLAGSHIP HOTEL, IAH:
One of the many features we've included in our quest to serve flight crews in ways that have never been done before, we offer per-person pricing. No more crash pads.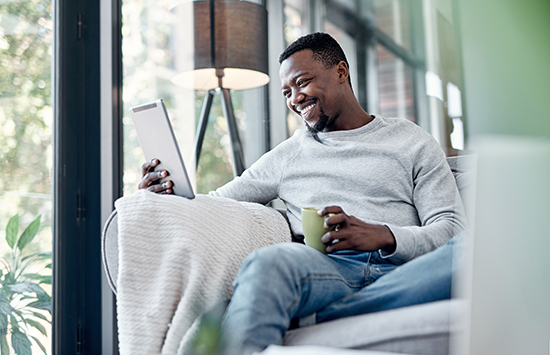 Want a room to yourself? No problem. It's still a great rate for a great room and an experience curated just for you.
Up for bunking with friends or coworkers to save money?
We make it easy.
Here's how it works:
You reserve your room and let us know who we can expect to be sharing the room. Only one person from your group books the room for everyone. We call that person, "the booker."
As you and your roommates check-in, we'll lower the rate for each of you.
When you check out, each person will be charged separately for their portion.
If it ends up being you and one other person
If it ends up being you and two others
If it ends up being you and three others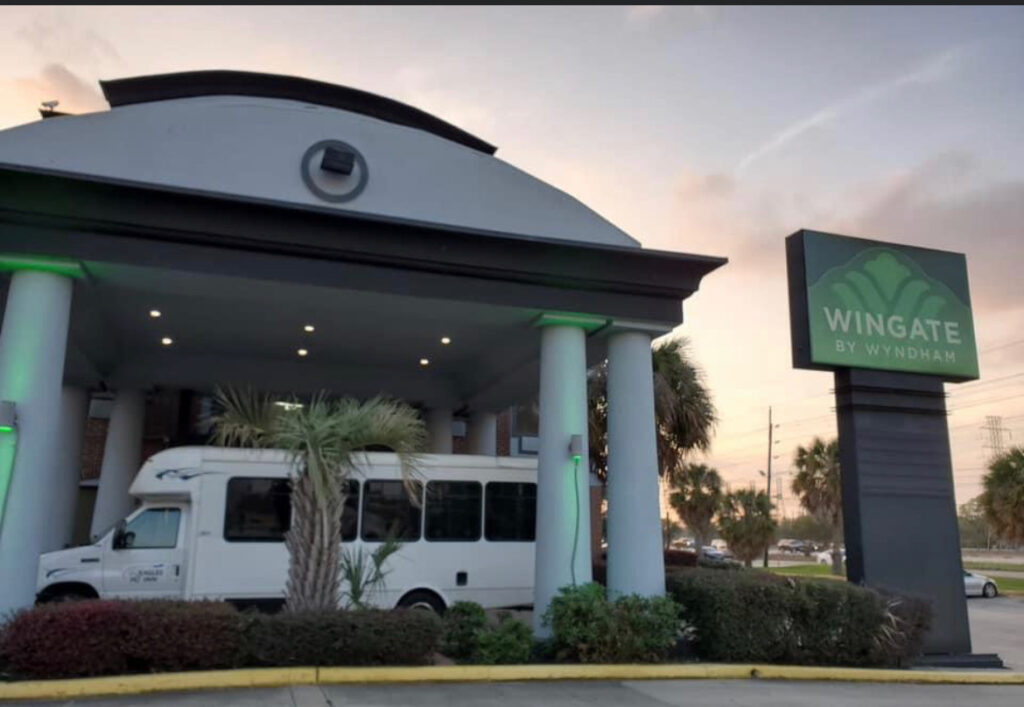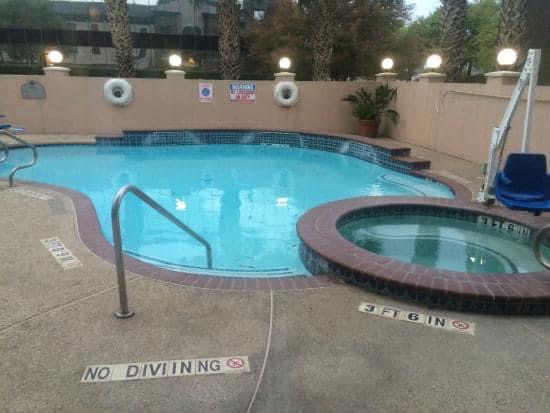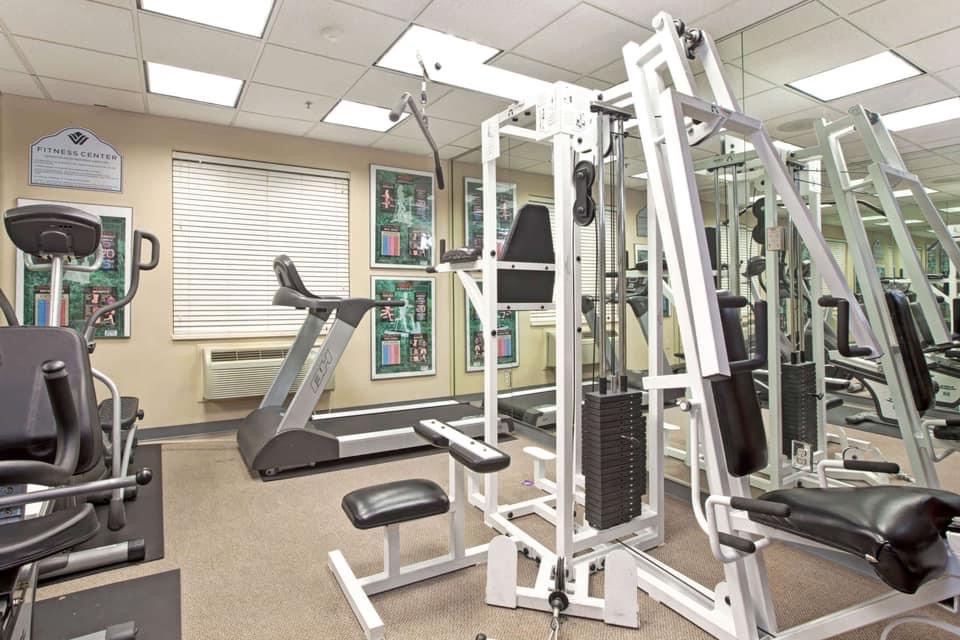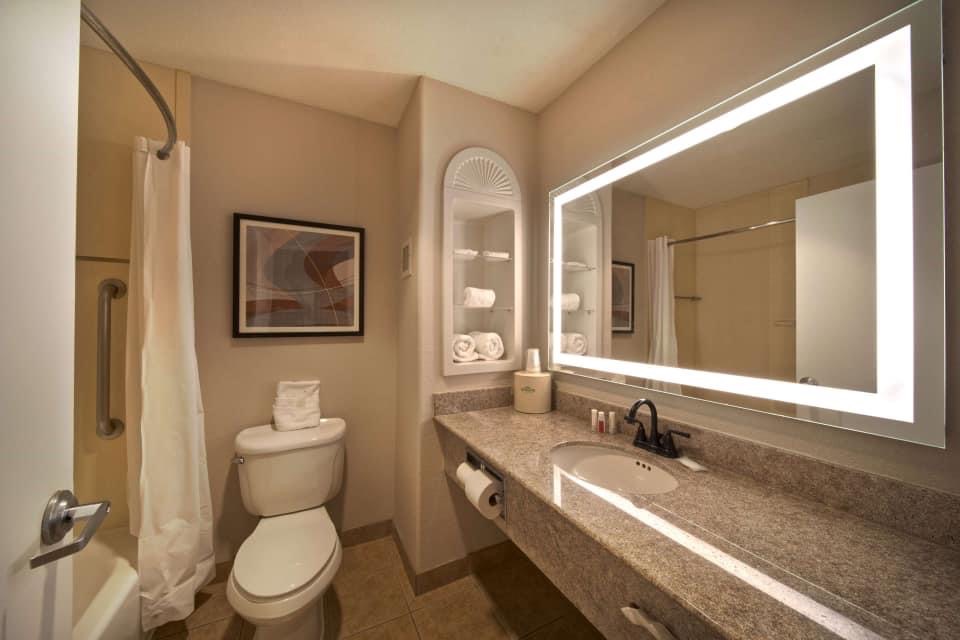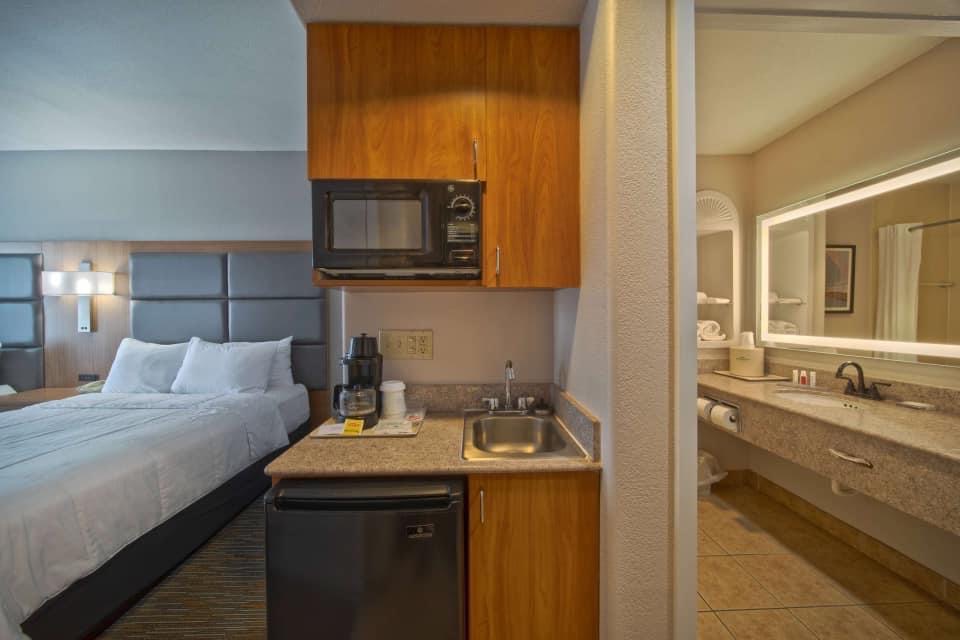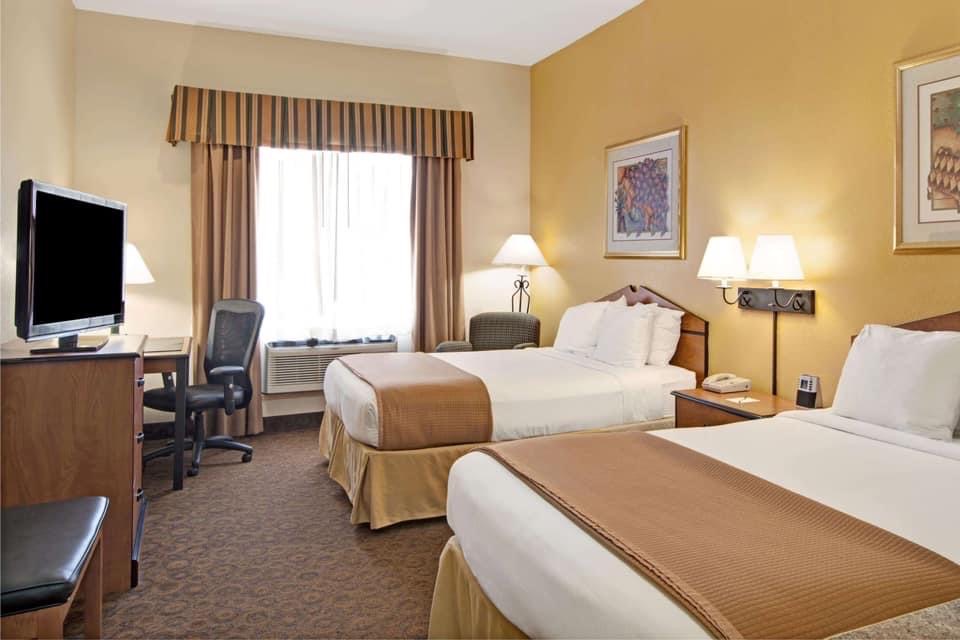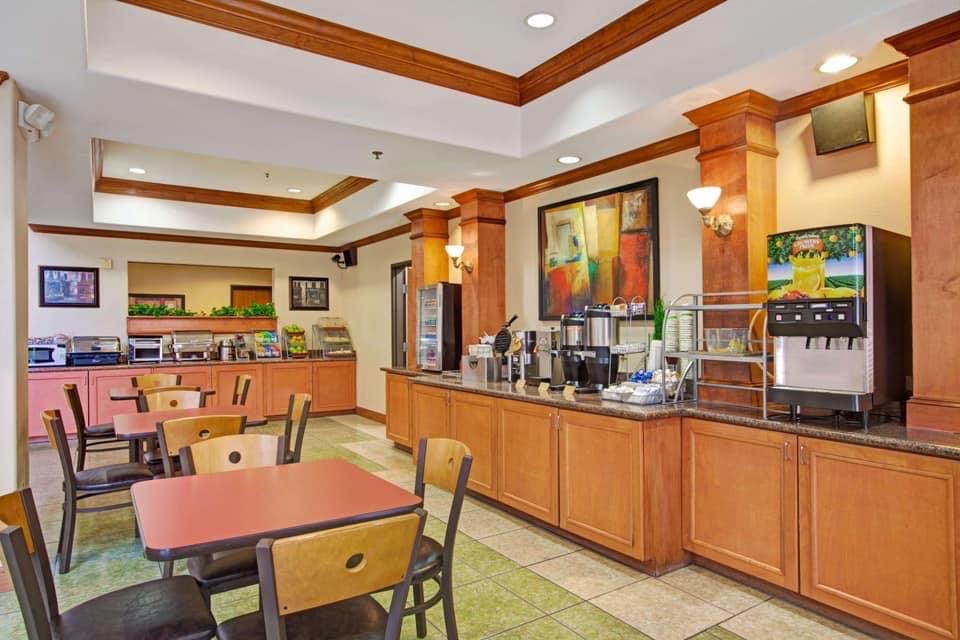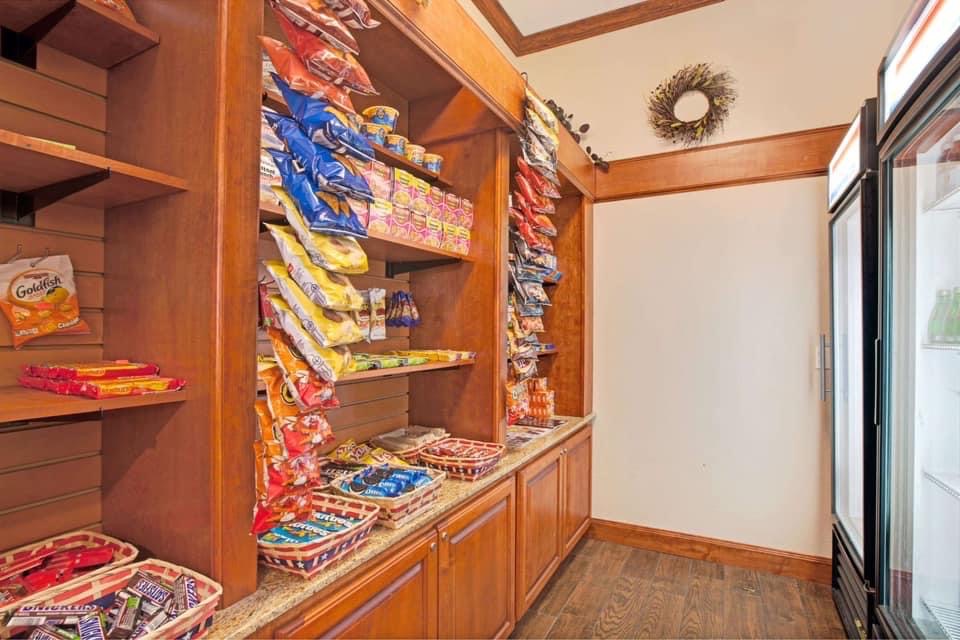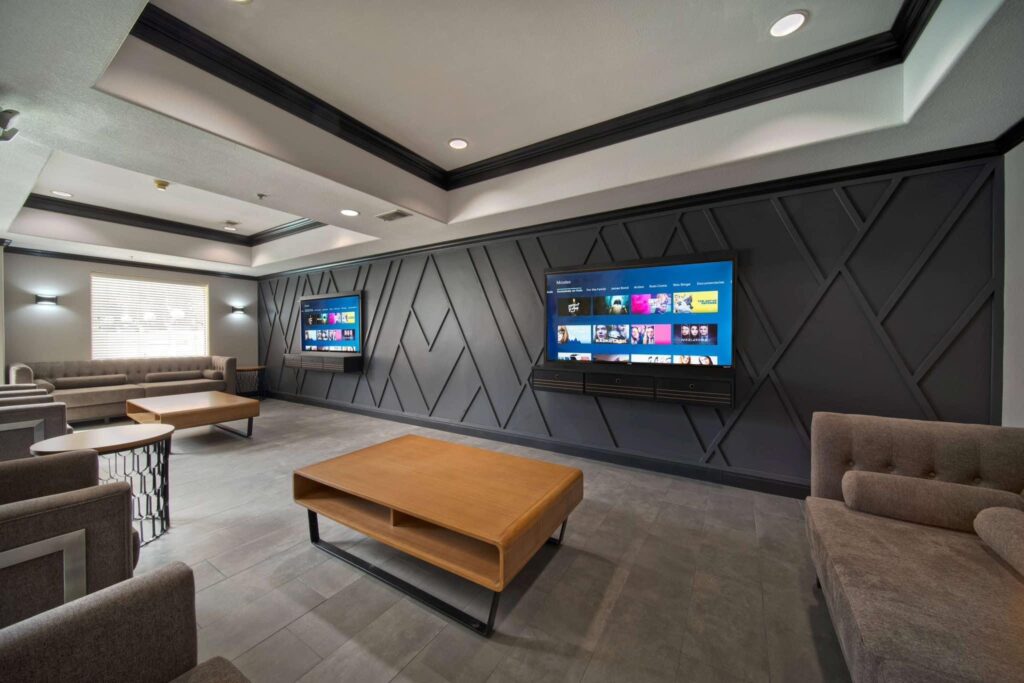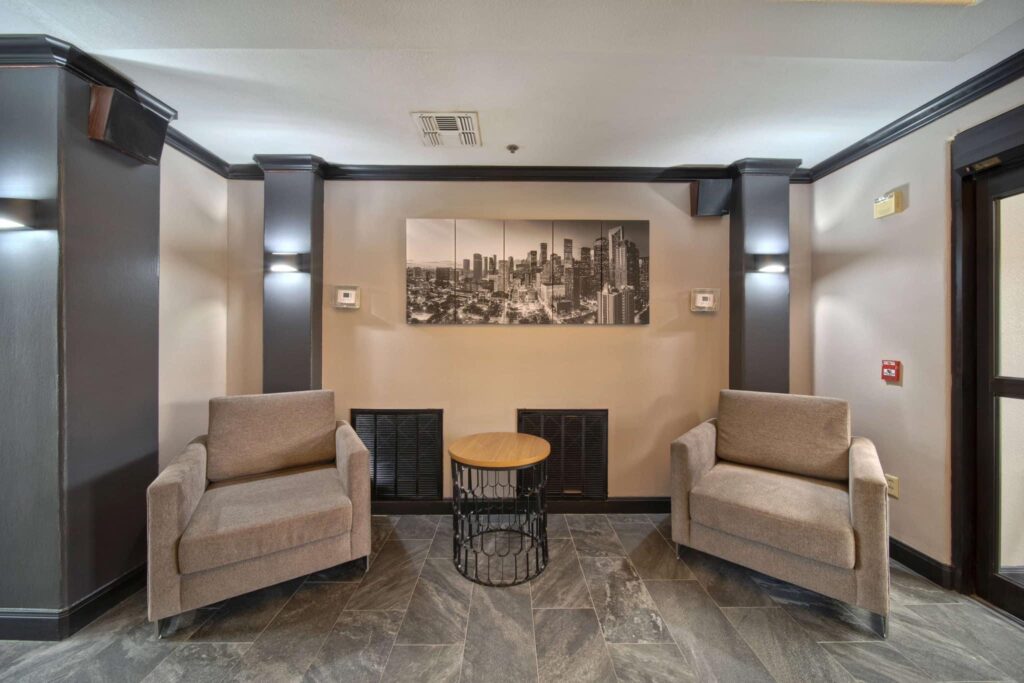 1. Reserve your room:
Fill out this form or give us a call
Our team will be alerted of your reservation, put it in the system and send you a confirmation email.

2. Stay connected:
MUST have a valid email address to receive your confirmation. RESERVE EARLY as rooms have been filling up quickly, especially on the weekends.
Front desk phone: 281-372-1000
Text on WhatsApp: 208-740-4337
Email: eaglescrewhotels.reservations@gmail.com
3. See it and believe it
We've been told this all sounds too good to be true. We believe it's long overdue. Come, relax and enjoy the experience.