AS A COMMUTER FLIGHT CREW MEMBER, YOU WANT A SAFE, RESTFUL PLACE TO STAY WHEN YOUR JOB IS DONE.
The hotel system isn't designed for flight crews, and it's time for a change. I experienced the stress, frustrations, and hopelessness firsthand as a commuter Captain for 31 years and longed for a better solution. It's why I've designed Eagle Crew Hotels – the first hotel exclusively for flight crews with the kind of hospitality, simplicity, and reliability every pilot, flight crew member, and aviation professional deserves.
To see what's possible, book a stay in our flagship location in Houston or take a virtual tour. We've heard it's hard to believe a place like this exists, and we understand. It's why we're offering a low-risk opportunity for stays as low as $39 and no more than $79. We want to eliminate any barrier for you to get the rest, safety, and support you need.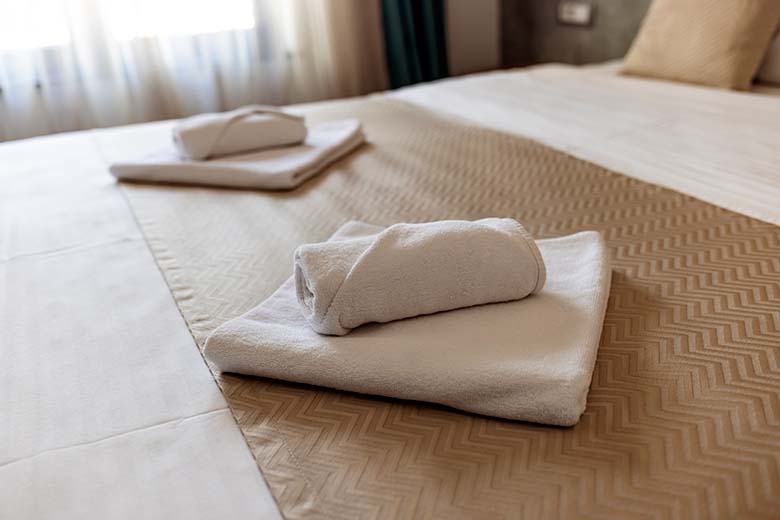 To become the most respected service provider to Airline and Aviation Professionals, delivering the most unique experience through top quality service.
Provide exceptional service to air travel industry employees through an exclusive, reliable, and comfortable low-cost Air Crew Lodging Club.
We value our team's commitment and integrity in making an Aviation Professional's experience pleasantly memorable.
Flight crews have waited long enough
IT'S YOUR TURN TO WIND DOWN WITH FINE HOSPITALITY JUST FOR YOU
Wherever airline professionals need a safe space to wind down and rest. Email info@eaglecrewhotels.com and ask about investment opportunities.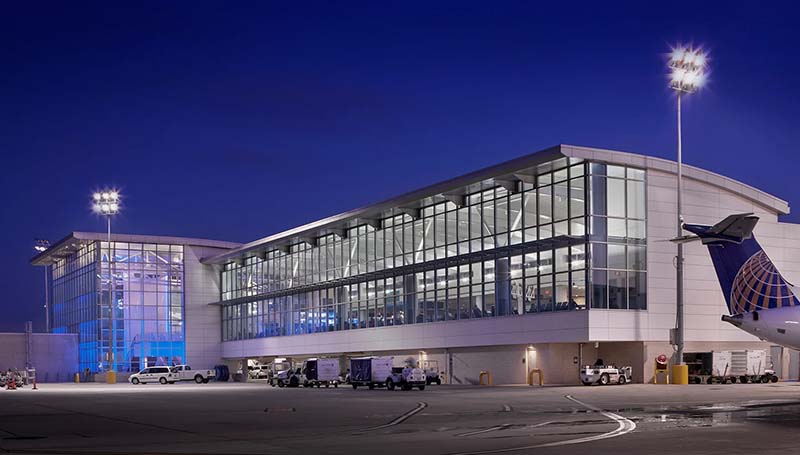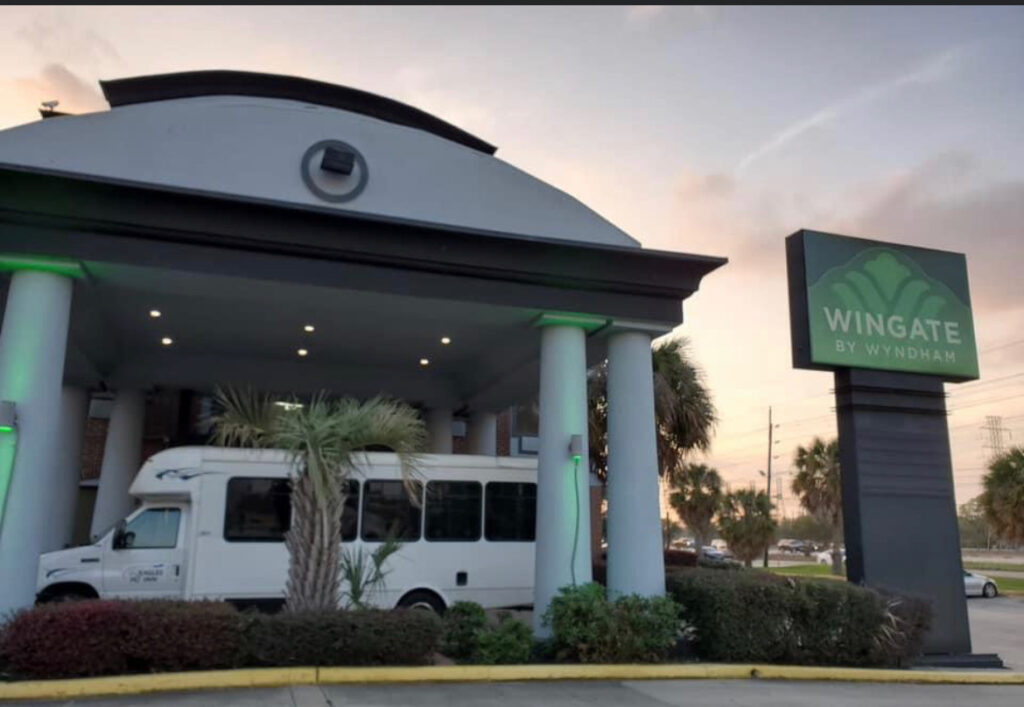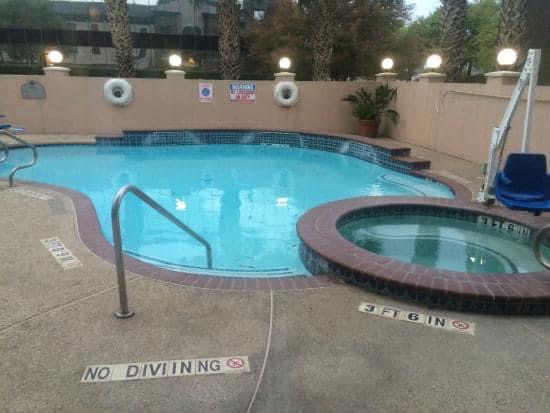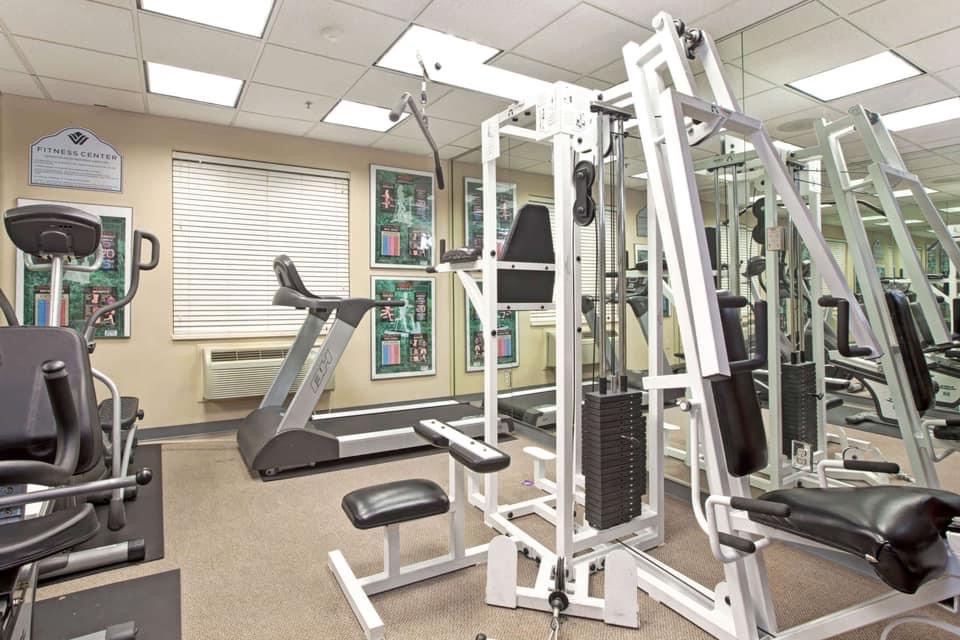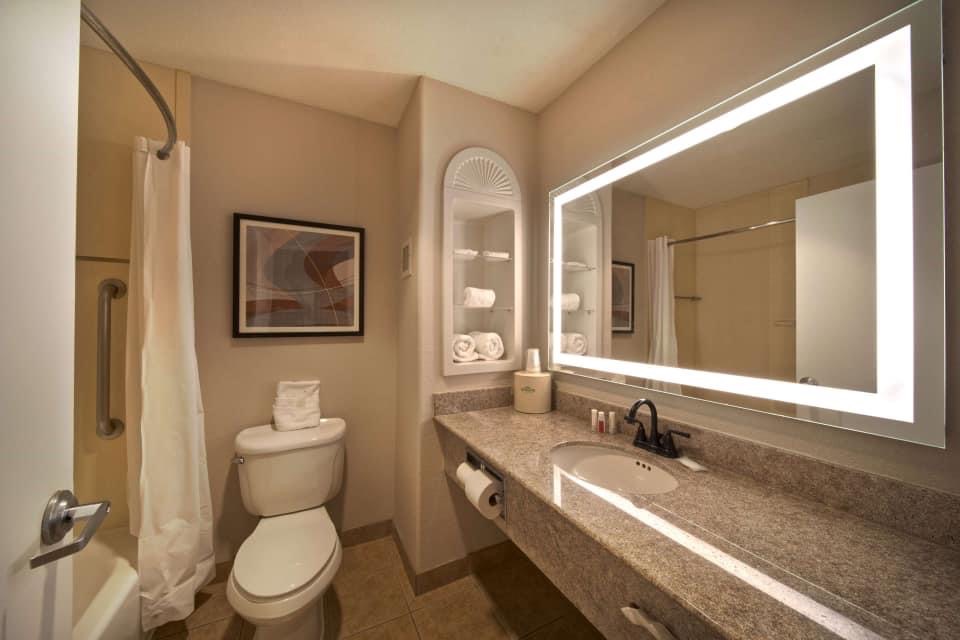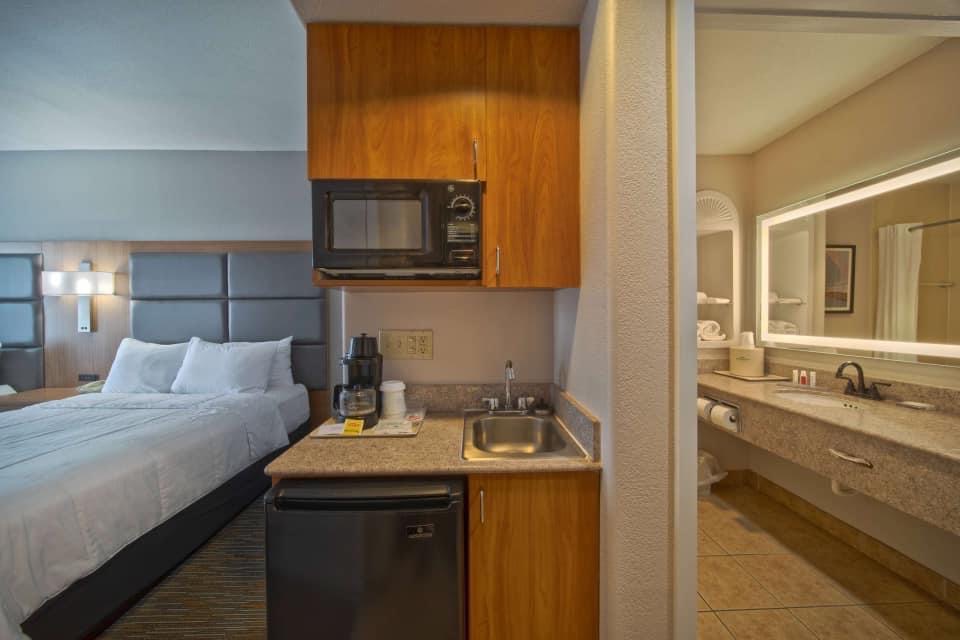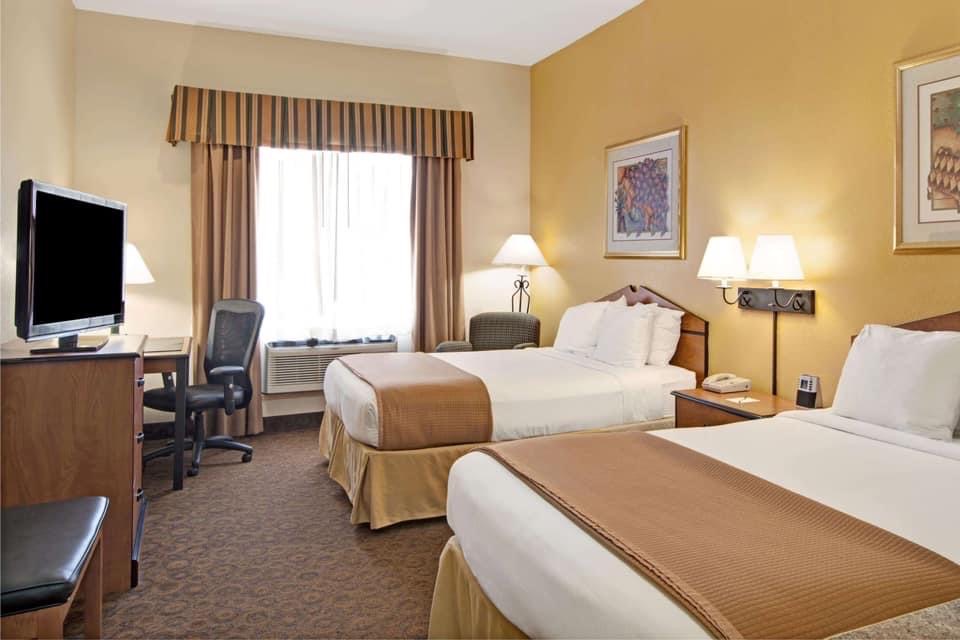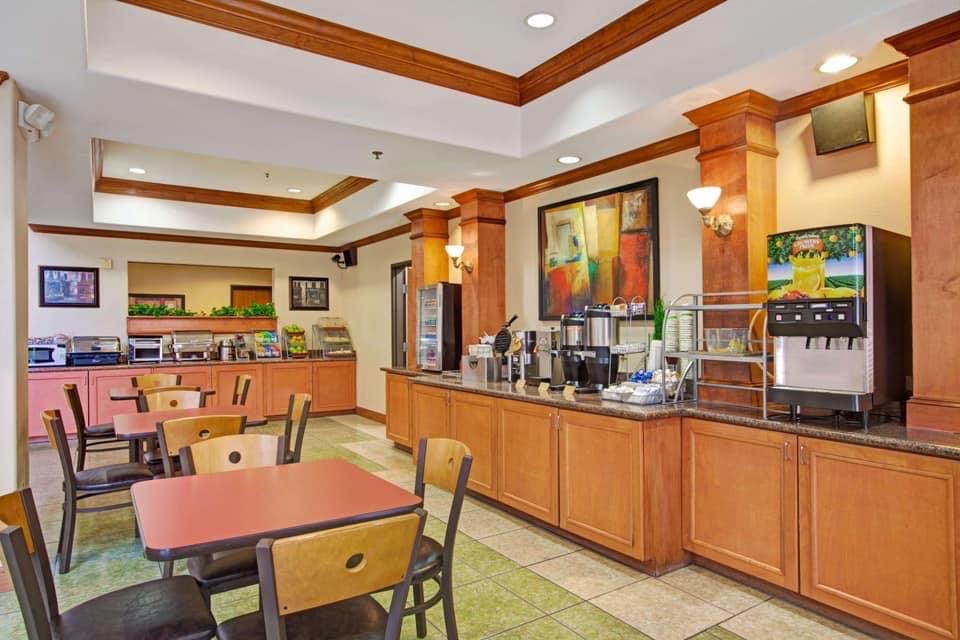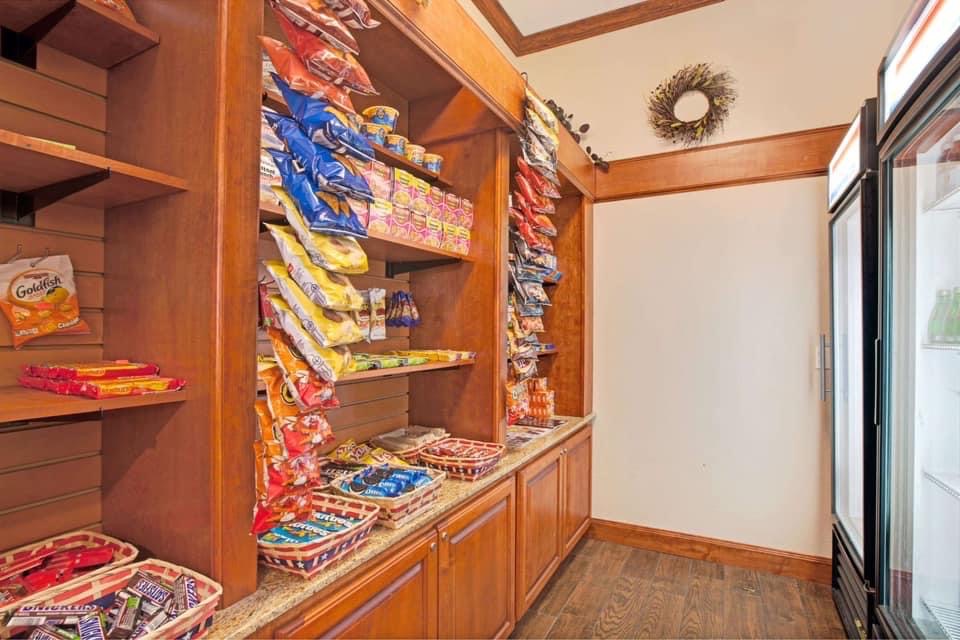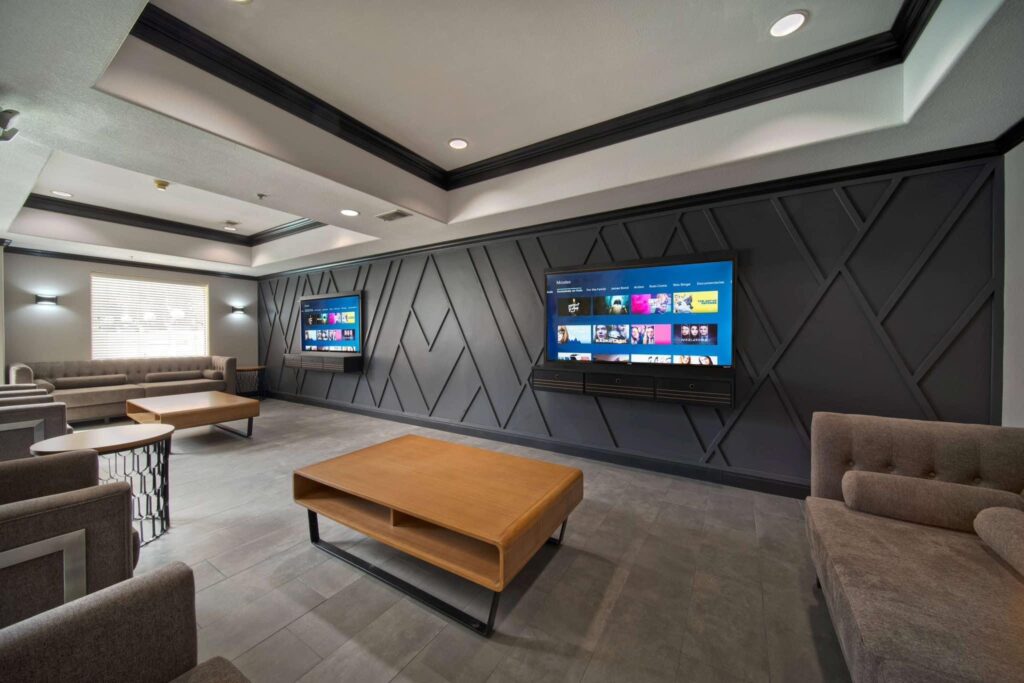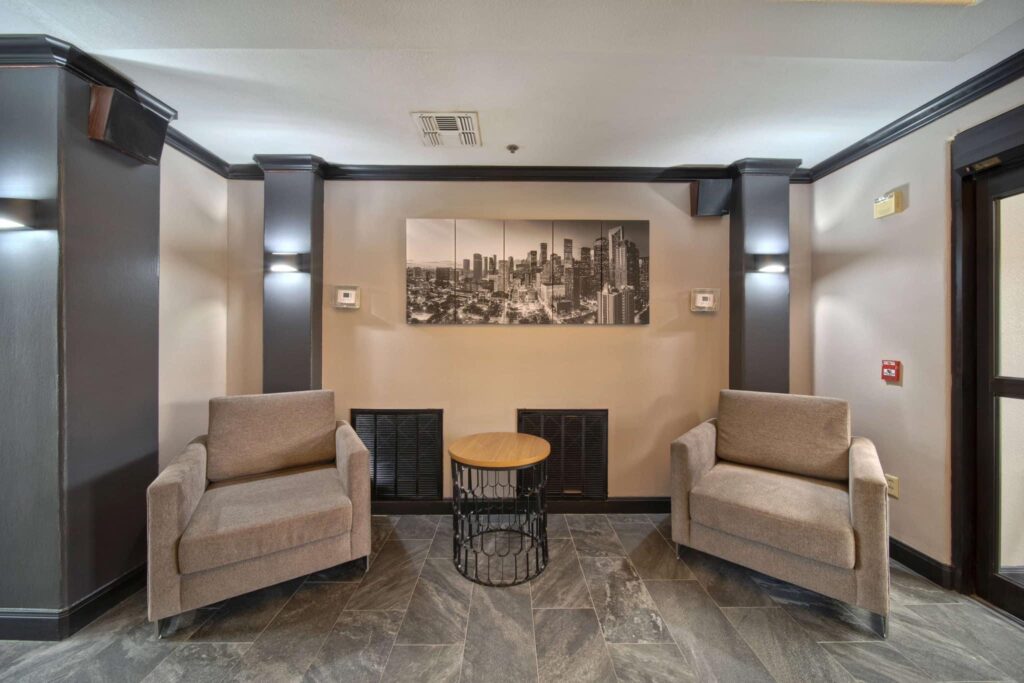 1. Reserve your room:
Fill out this form or give us a call
Our team will be alerted of your reservation, put it in the system and send you a confirmation email.

2. Stay connected:
MUST have a valid email address to receive your confirmation. RESERVE EARLY as rooms have been filling up quickly, especially on the weekends.
Front desk phone: 281-372-1000
Text on WhatsApp: 208-740-4337
Email: eaglescrewhotels.reservations@gmail.com
3. See it and believe it
We've been told this all sounds too good to be true. We believe it's long overdue. Come, relax and enjoy the experience.