You are charged for a single occupancy when you check-in; when the other guests on your list arrive, our system will automatically adjust your rate.
No. Eagles Crew Hotels is able to maintain steady and predictable rates because of our commitment and focus on a specific clientele: YOU! We want you to have the hotel rates you deserve and we want our efficiencies to translate into more savings for you.
ACCOMMODATIONS and AMENITIES:
Fitness Room, Free Laundry, Continental breakfast with Coffee, Business Center with computers for company account access, Conversational areas in "Ralph's Landing". 
Internal Cafe` with food 20-hours/day, No-Host Adult beverage center, massage therapy, free shoe-shine, and more!
Any of the delivering services or restaurants can deliver to the Club-Hotel.  ECH also, while we don't have an internal café, will provide transportation to/from any establishment within 2 miles with advance arrangements.
Our First property is in Houston, near IAH, and serve HOU as well.  This is our Beta property as we have just started.  More properties added as soon as possible.  We'll announce our next city soon!
Our headquarters and business are located in Nampa, Idaho
Our physical address is delivered to guests upon booking. The address is not available to the public to keep your stay as safe and secure as possible. Access to the hotel is normally via the airport shuttle.  
SHUTTLE AND TRANSPORTATION
Eagle Crew Hotels Membership
Stay as often as you like. Behavior is in accordance with the Membership Agreement.
Yes, family members are welcome within the additional following boundaries:
Older children may stay in the Crew Room area if quiet and member is present.
For young children, limited "Family Rooms" are an option on a space available basis.
The actual member bringing Guest(s) must stay the night each time the Membership is used.
Members cannot send "Mom and the Kids" ahead without the member actually at the same club.
Guests of members may check in early before the member(s) arrives.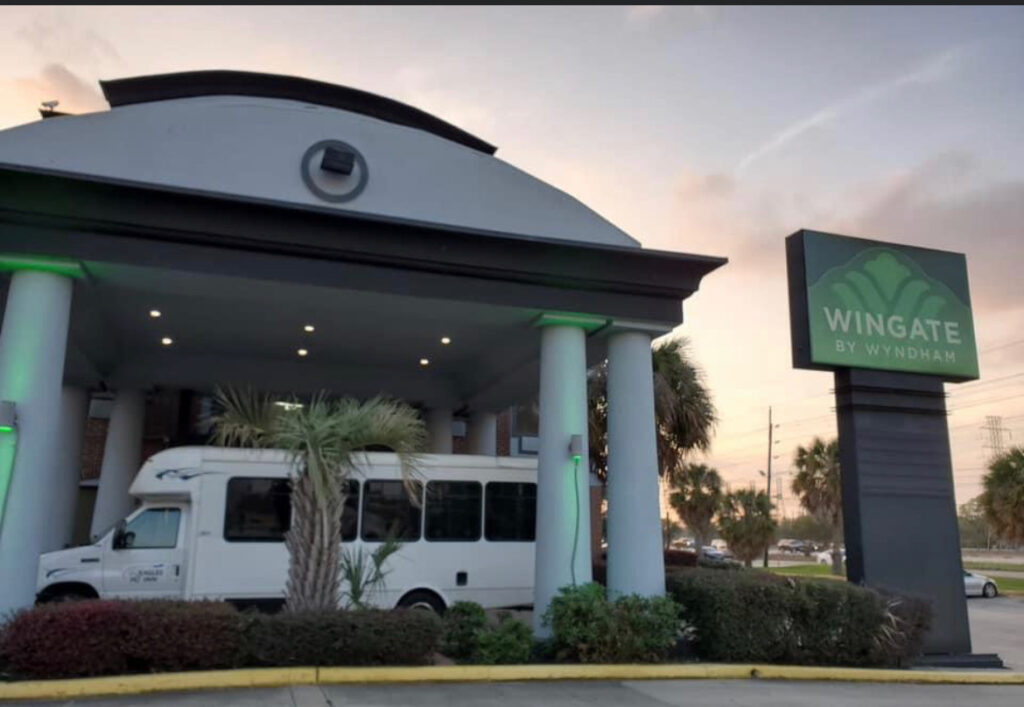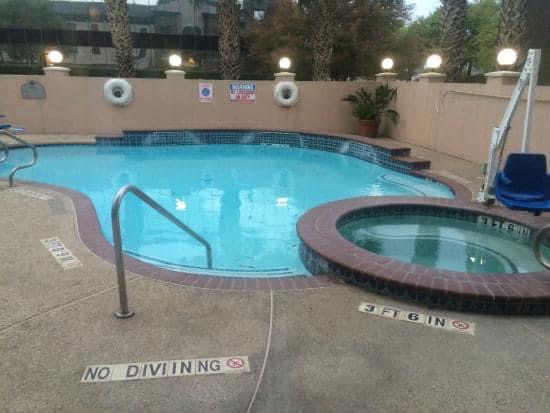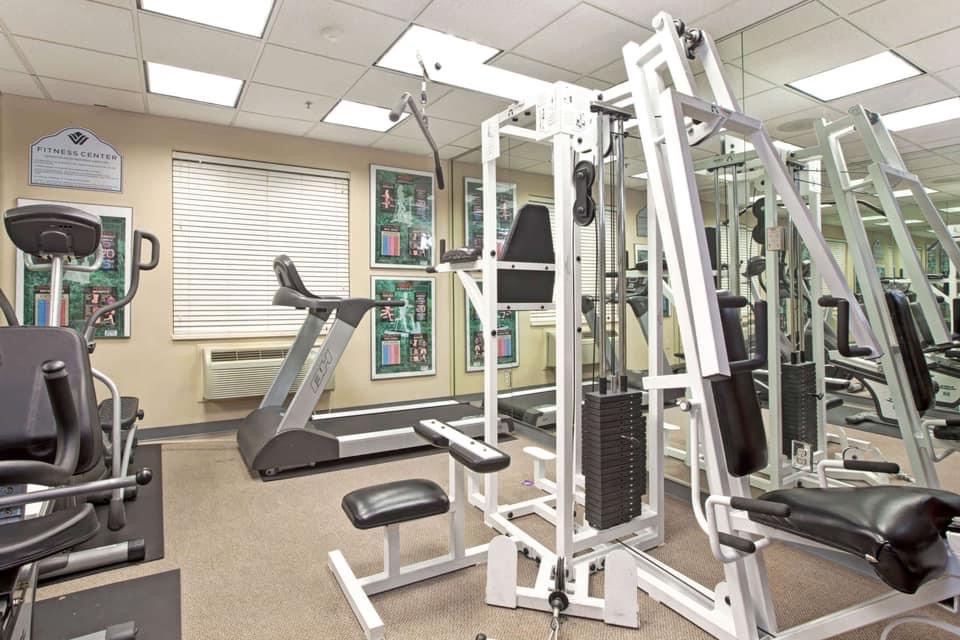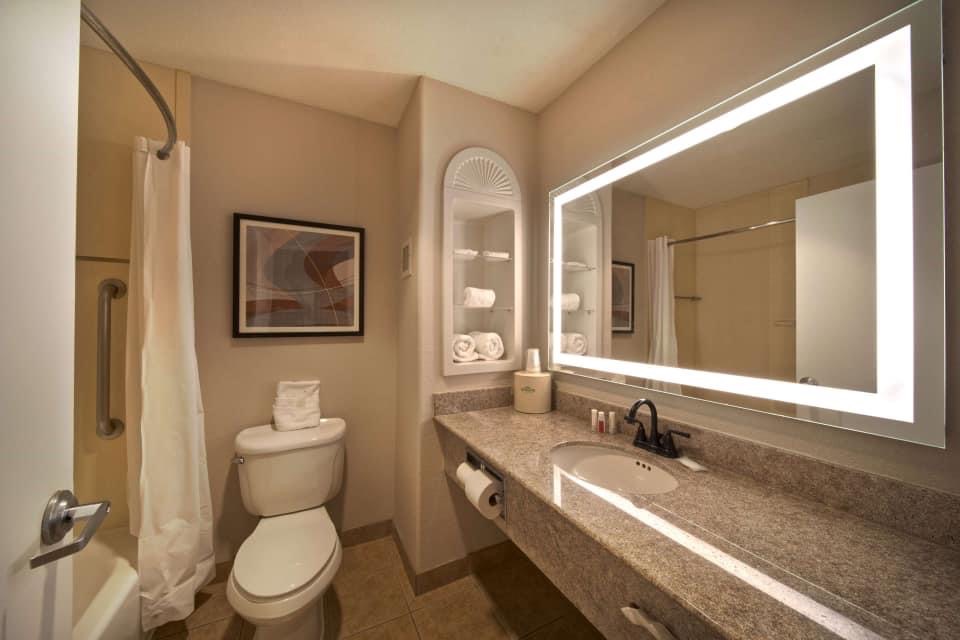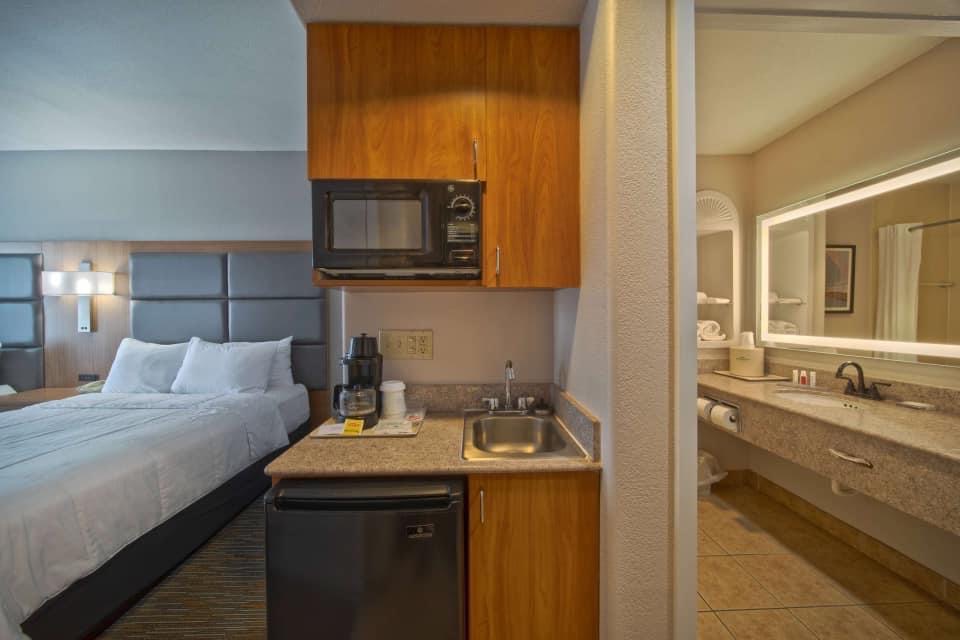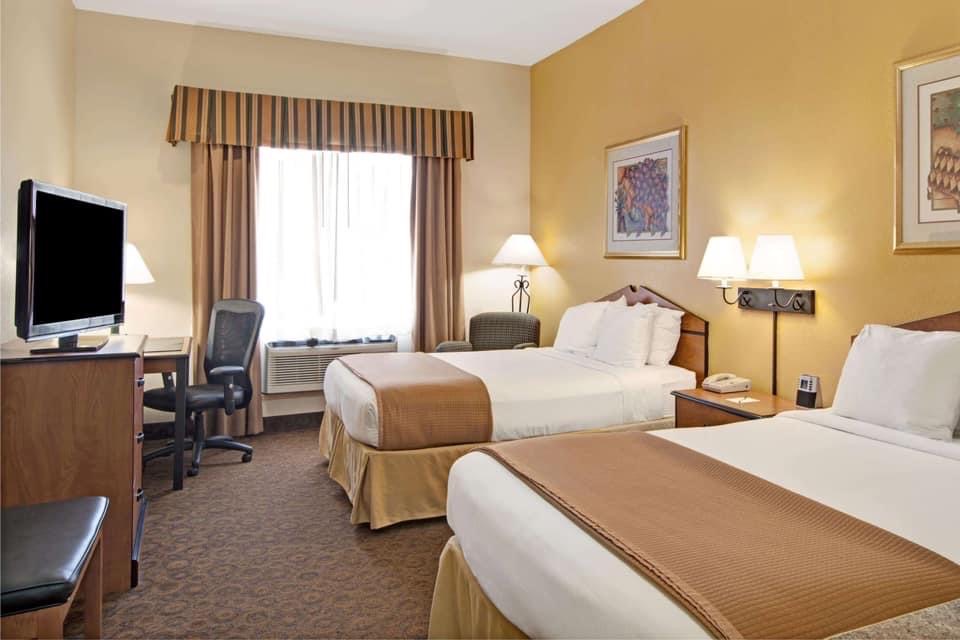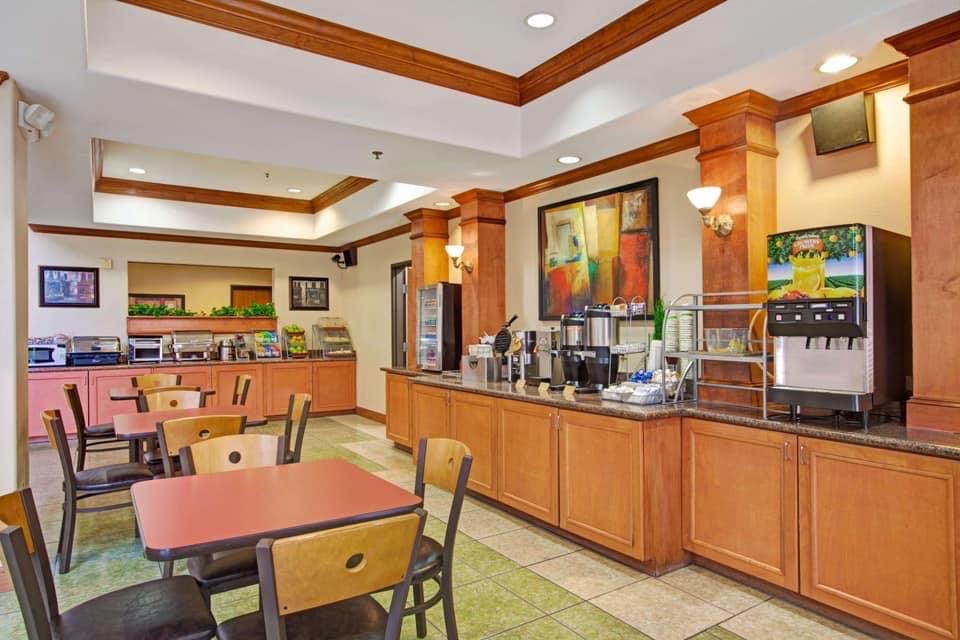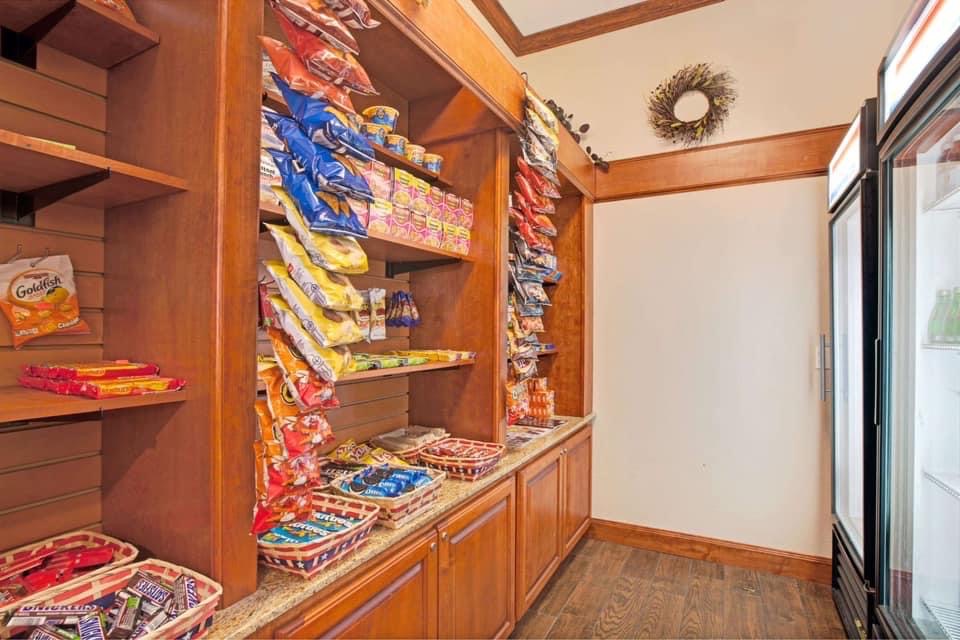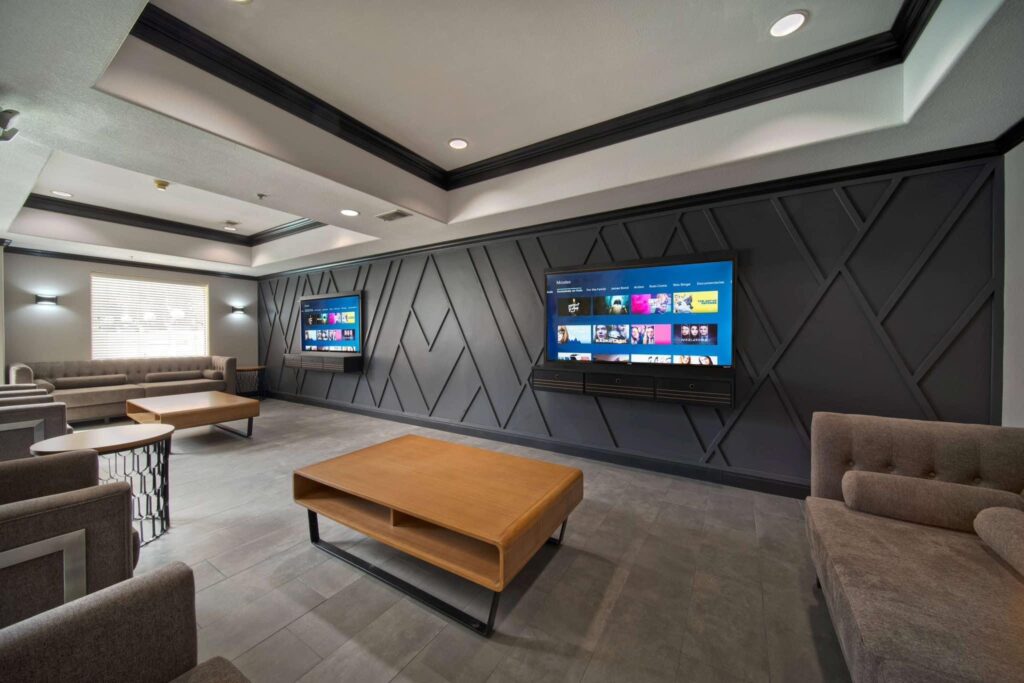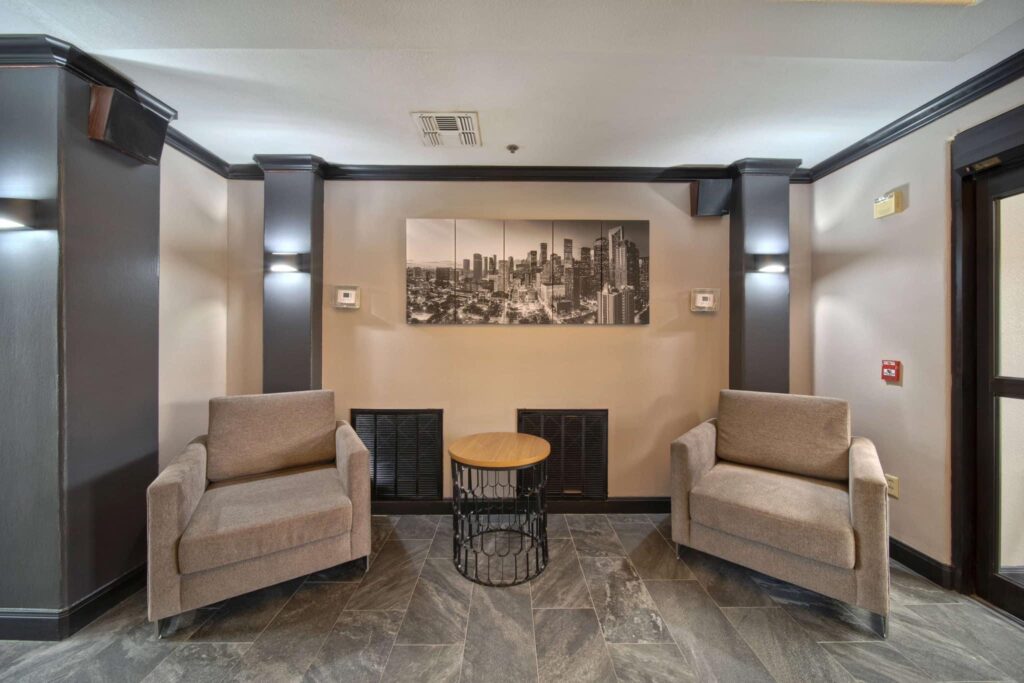 1. Reserve your room:
Fill out this form or give us a call
Our team will be alerted of your reservation, put it in the system and send you a confirmation email.

2. Stay connected:
MUST have a valid email address to receive your confirmation. RESERVE EARLY as rooms have been filling up quickly, especially on the weekends.
Front desk phone: 281-372-1000
Text on WhatsApp: 208-740-4337
Email: eaglescrewhotels.reservations@gmail.com
3. See it and believe it
We've been told this all sounds too good to be true. We believe it's long overdue. Come, relax and enjoy the experience.