Eagle Crew Hotels in a strategic partnership with Wingate – IAH, E Sam Houston Parkway E, offers SPECIAL RATES ONLY for Flight Crew and Airline Employees (valid crew badge must be shown when checking in)
We know what you need because we've spent 31 years in the air longing for a space just like this.
Flagship location: Houston (IAH)
Flight Crew Only Rate: $59 + tax per person per night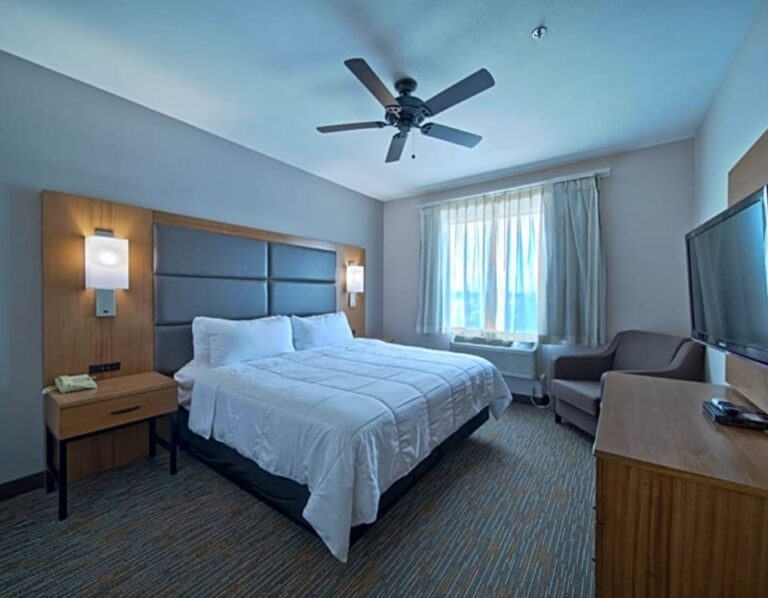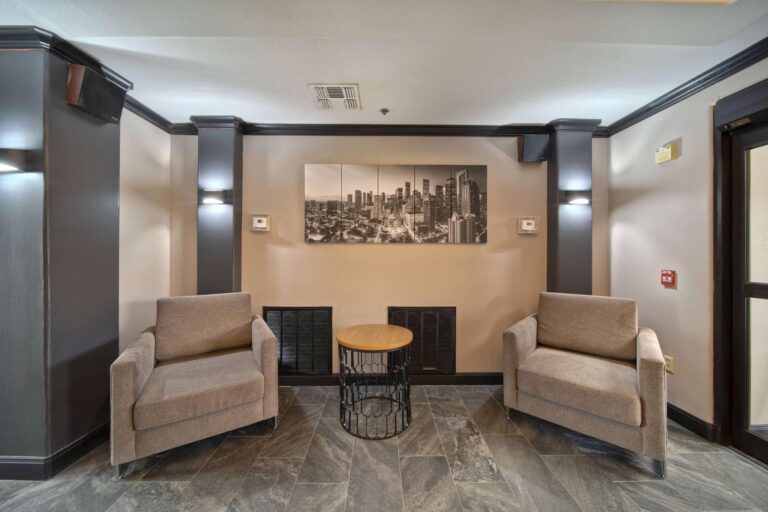 Today's hotels aren't designed for commuters.
Rates: Consistent so you know what to expect

Shuttles:

 Free PICKUP and DROPOFF at IAH

Rooms:

24/7 Check-in and Check-out, with reservation

Staff

who understand the airline culture and routines.
When travel is your job, you should have the support system you need to be safe, on-time, and rested.
We're ready for you so you feel like you have a home away from home.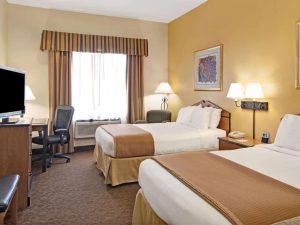 Quiet. Roomy. Convenient.
67 rooms available in Houston, each with max occupancy of four.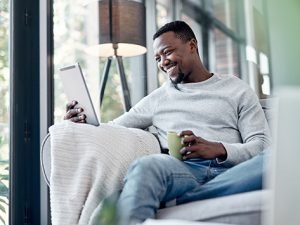 Our rates are what hotel rates should be when you're paying out-of-pocket and have a job to do. By booking per person, not per room, you stay in control of the price and the experience.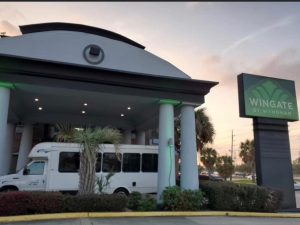 Remove the obstacles and the unknowns.
You are worthy of:
Reliable rates. Reliable transportation. Reliable staff. Reliable safety.
This way to R&R designed for you
After a day of serving others, protecting passengers, and being separated from family – you should have a space designed for you. There should be a better solution than overpriced hotels and crash pads.
That's why I designed Eagle Crew Hotels. During my 31 years as a commuter Captain, I wanted something more for my crew, my peers and my family at home who worried and felt the burden of overpriced hotels, late shuttles, and safety risks.
With one location in Houston and more to come, our mission is to give every member of a commuter flight crew the opportunity to have a safe, reliable, welcoming place to wind down and lay their head at night.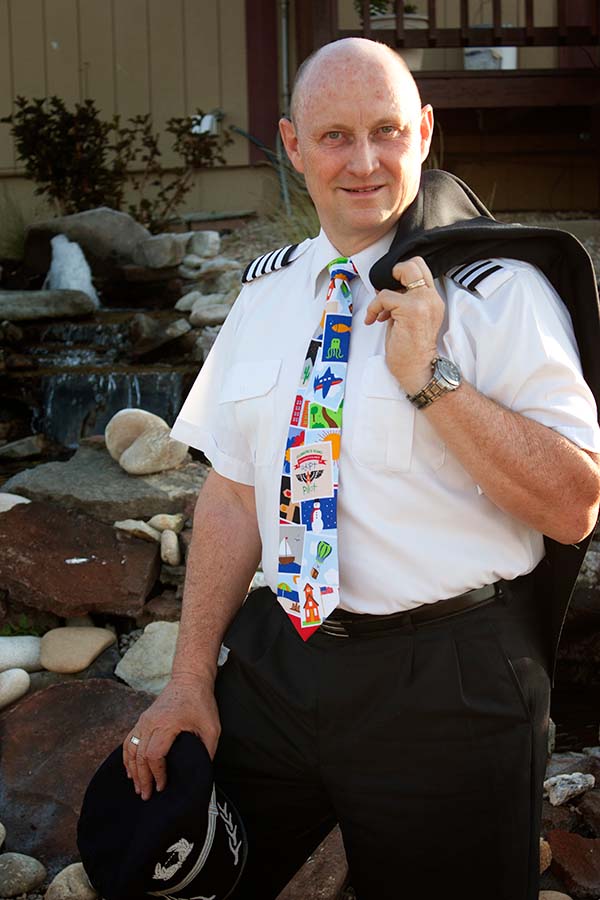 CEO, Chairman and Founder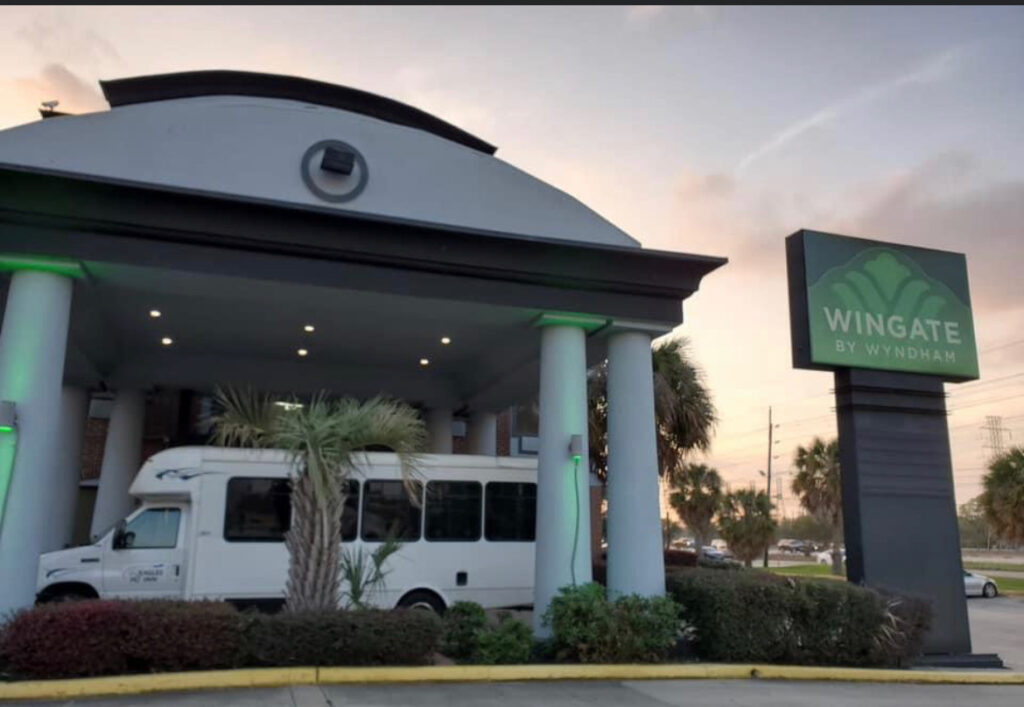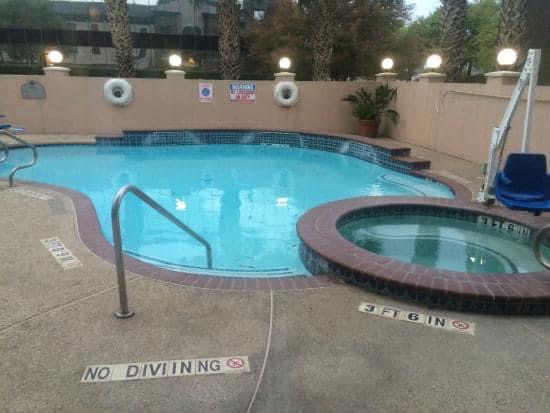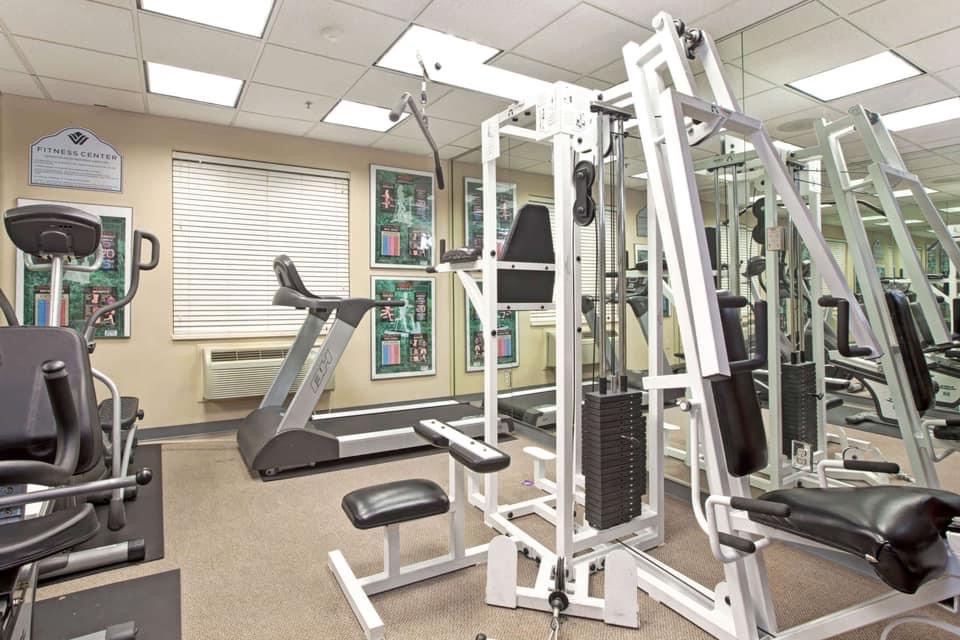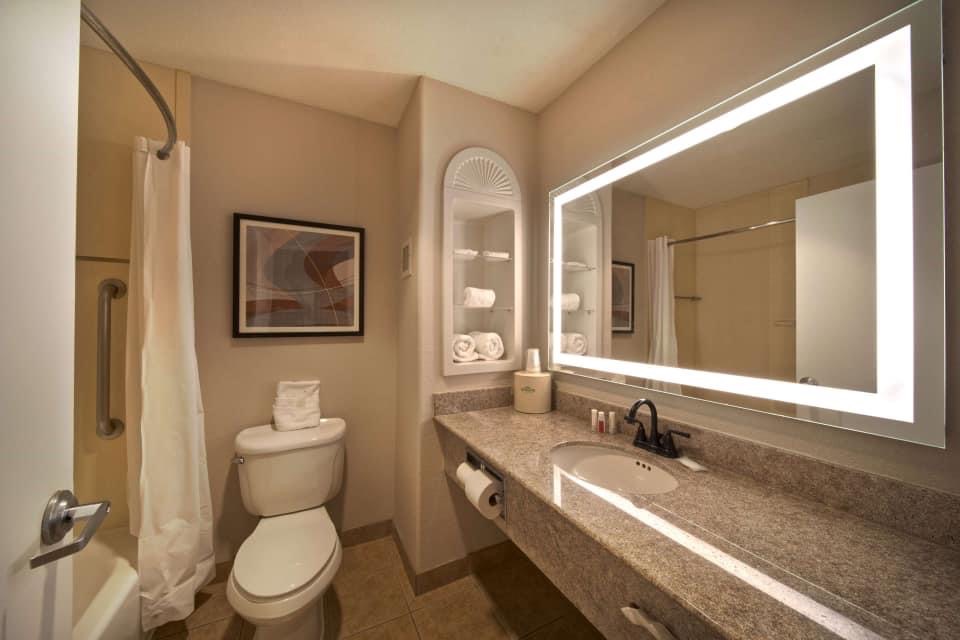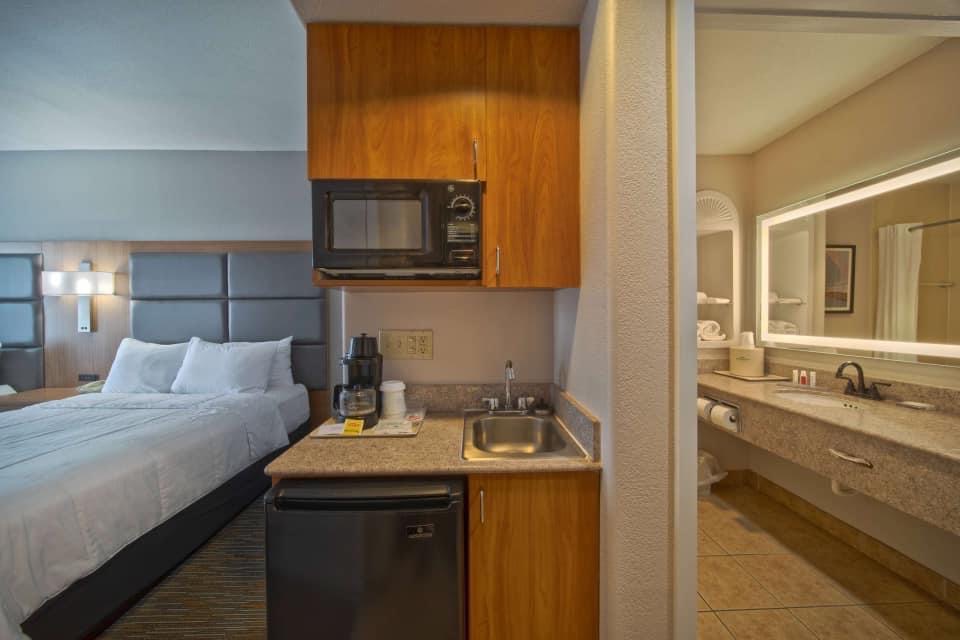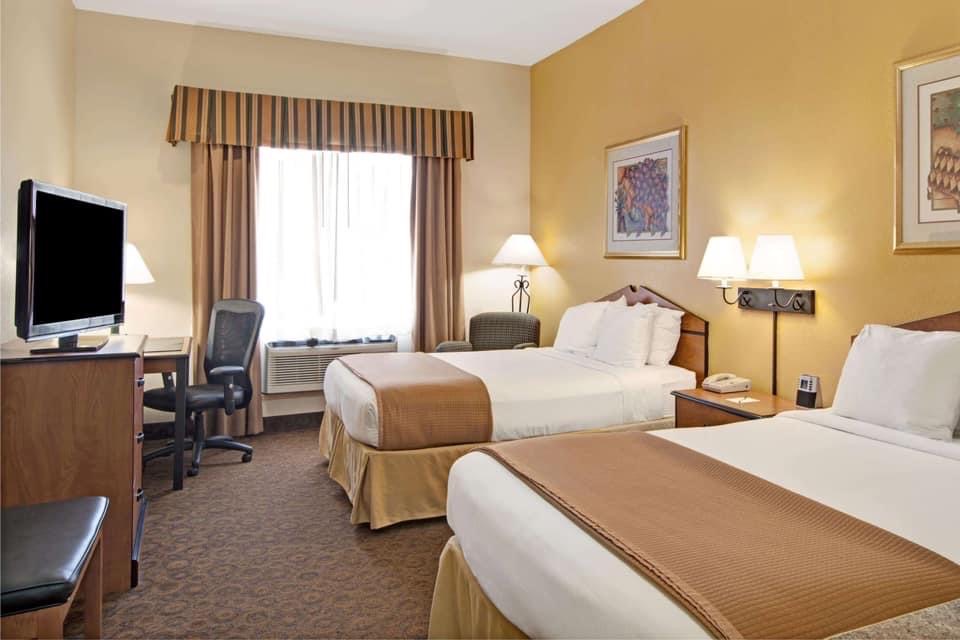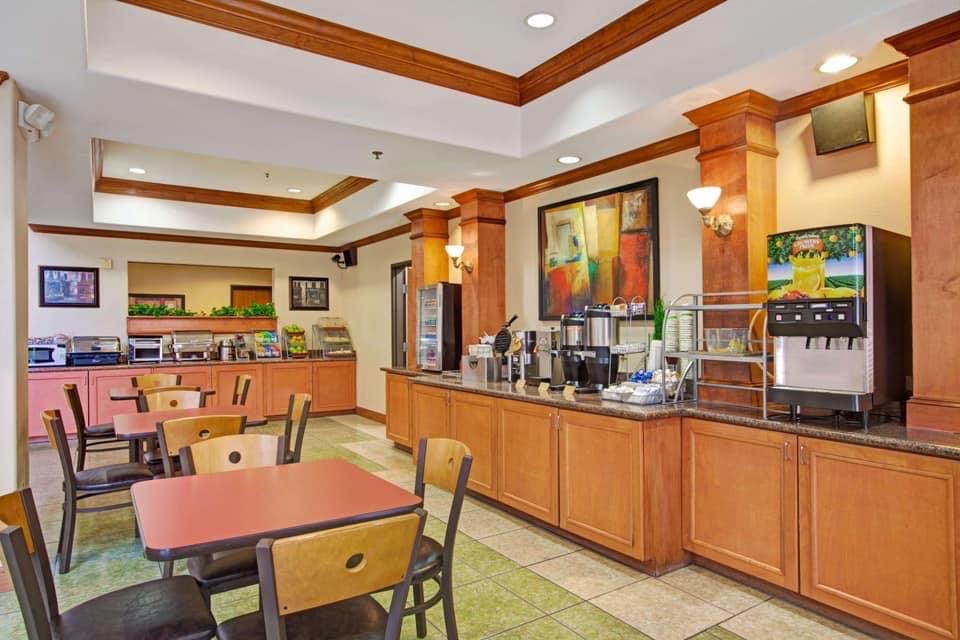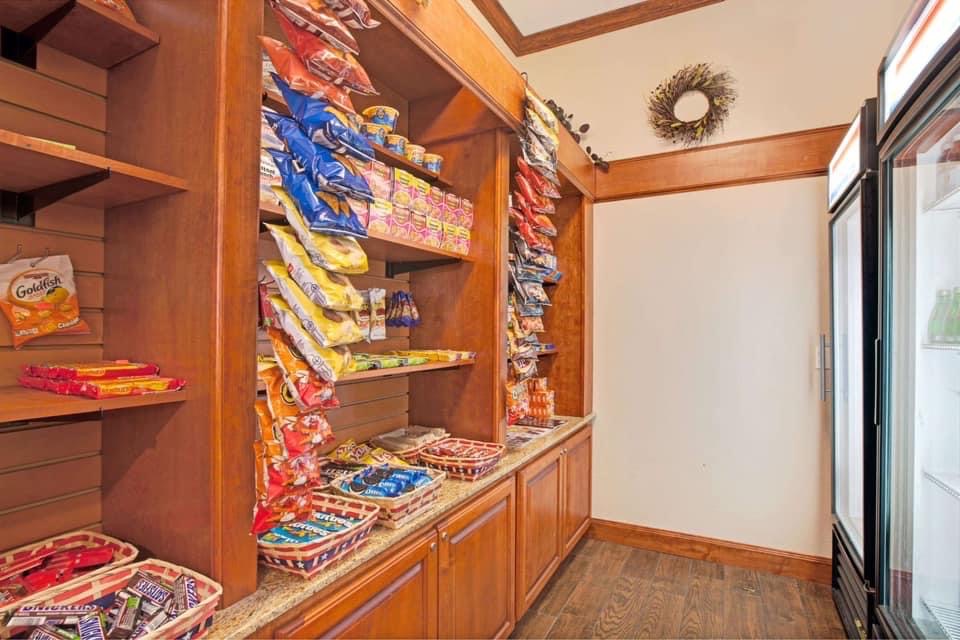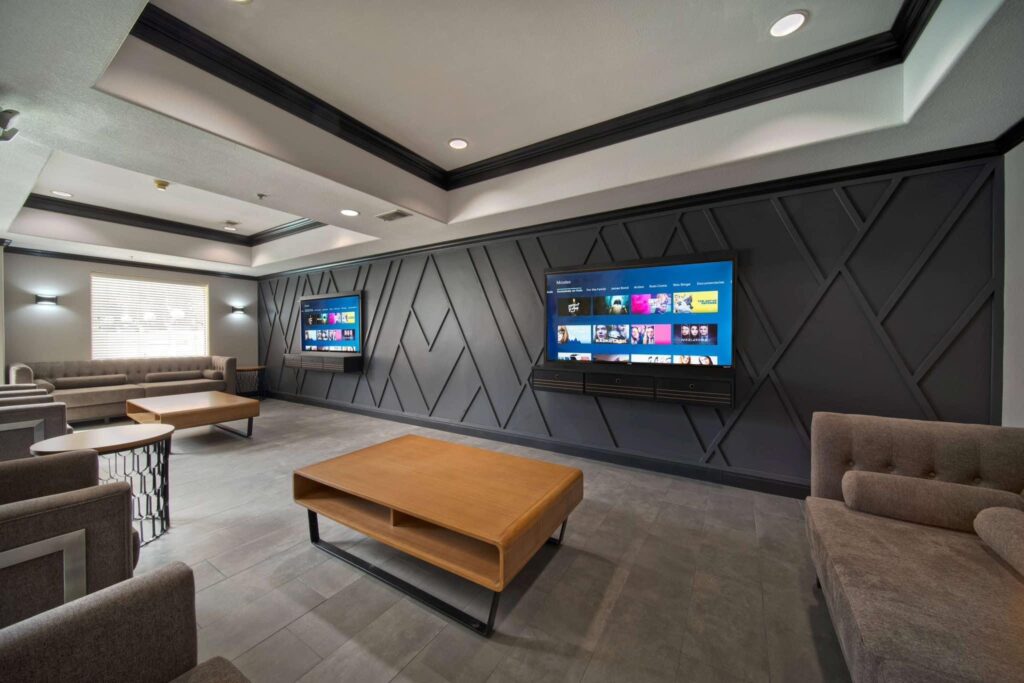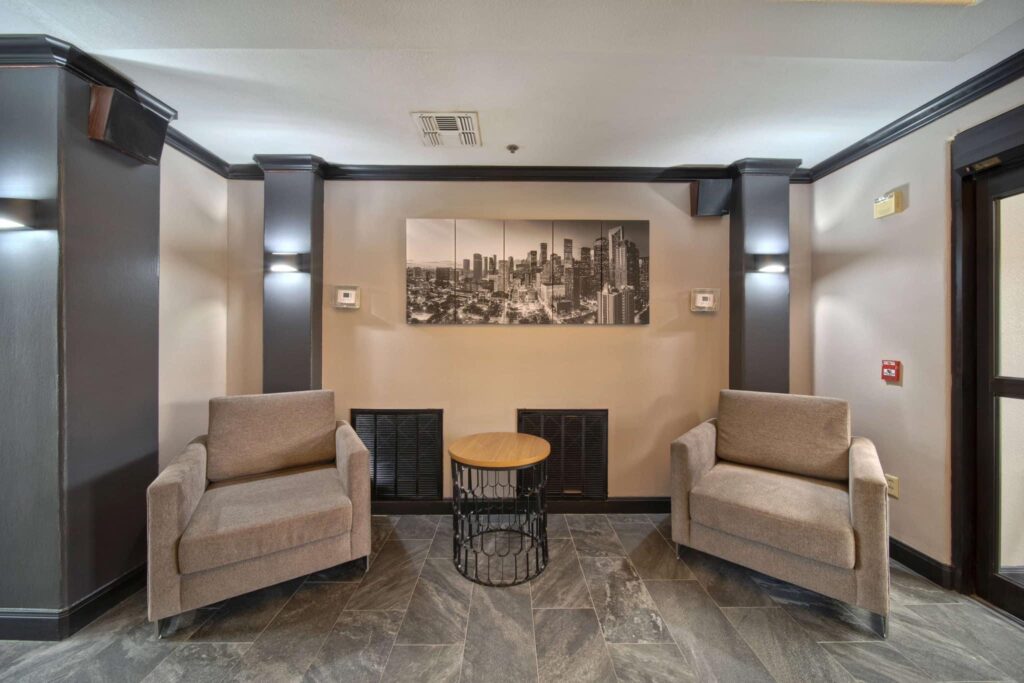 1. Reserve your room:
Fill out this form or give us a call
Our team will be alerted of your reservation, put it in the system and send you a confirmation email.

2. Stay connected:
MUST have a valid email address to receive your confirmation. RESERVE EARLY as rooms have been filling up quickly, especially on the weekends.
Front desk phone: 281-372-1000
Text on WhatsApp: 208-740-4337
Email: eaglescrewhotels.reservations@gmail.com
3. See it and believe it
We've been told this all sounds too good to be true. We believe it's long overdue. Come, relax and enjoy the experience.